Meade Church
ABOUT MEADE CHURCH
The Meade congregation is a diverse group of over 100 people, including all ages, economic and educational levels. Meade Church's new building, completed in 1990, provides more than 5,000 square feet of area space, and through our facilities' outreach ministry, we will, as in the past, make a significant positive impact on others in this community.
EVERYONES INVITED
If you are searching for a church home or just visiting the area – we extend ourselves to you as a church "family" that is growing through the building of bonds between the members of our church family, by studying God's Word through Bible Study, and by offering programs and ministries for children, youth, and adults.
ABOUT OUR OUTREACH
Jesus calls us to reach out to others in service. We accept that responsibility to reach both within our church family and our community. We participate in community outreach on a regular basis. Some of the activities include:
• A Saturday Feeding Program for the homeless, unemployed and underemployed.
• Nothing But Nets: Mosquito nets for those in Africa
• Jazz at Meade: performances by local/national jazz artist
• World Vision 30 hour Youth Famine Fast
• ALIVE! (Alexandrians InVolved Ecumenically) nonprofit organization of volunteers from over 40 congregations and the community working to help those in need in Alexandria.
OUR RECTOR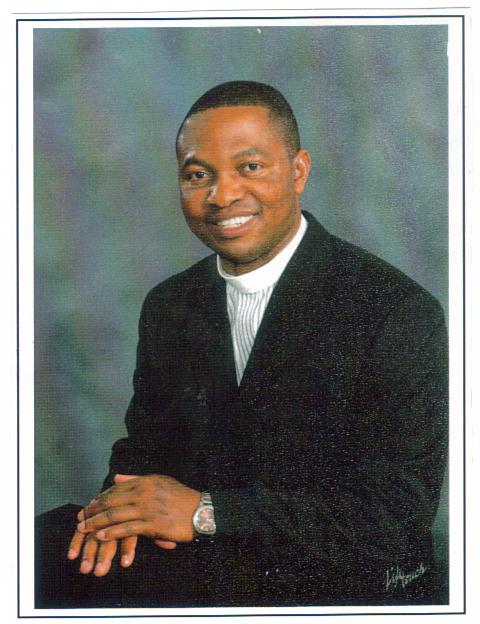 The Very Rev. Collins Asonye