DAUGHTERS OF THE KING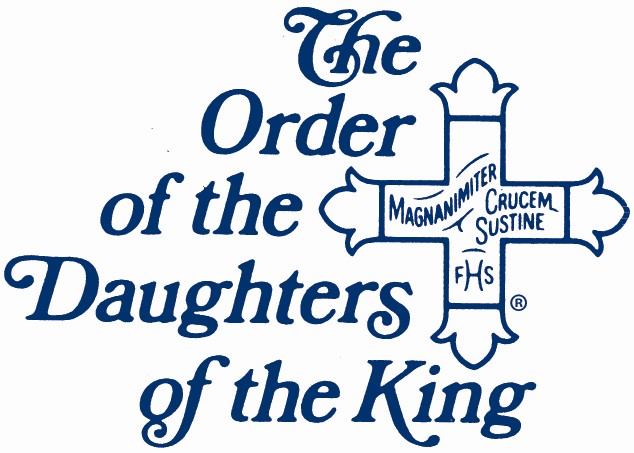 The Meade Church chapter of Daughters of the King sponsors a weekly contemplative prayer group at which all women, men and youth who seek to devote an hour to praying intentionally and thoughtfully, using the Bible, are welcome. Leaders in prayer are trained to help each participant understand the power and benefit of prayer.

Daughters of the King is an international religious order of Episcopal and Anglican lay women who have made a lifelong commitment to prayer and service to their King, Jesus Christ. Any woman who has been confirmed in an Episcopal church or any church in communion with the Episcopal Church is eligible for membership.