OUR LENTEN JOURNEY
To assist you in moving through this Lenten Journey we are providing a Lenten Devotional.
The 2016 Lenten Meditations provided by
Episcopal Relief and Development will be available
in the Church Parish Hall and is here Lenten_Book_2016_ERD_ENGLISH_BOOK-OFFICE_reduced.pdf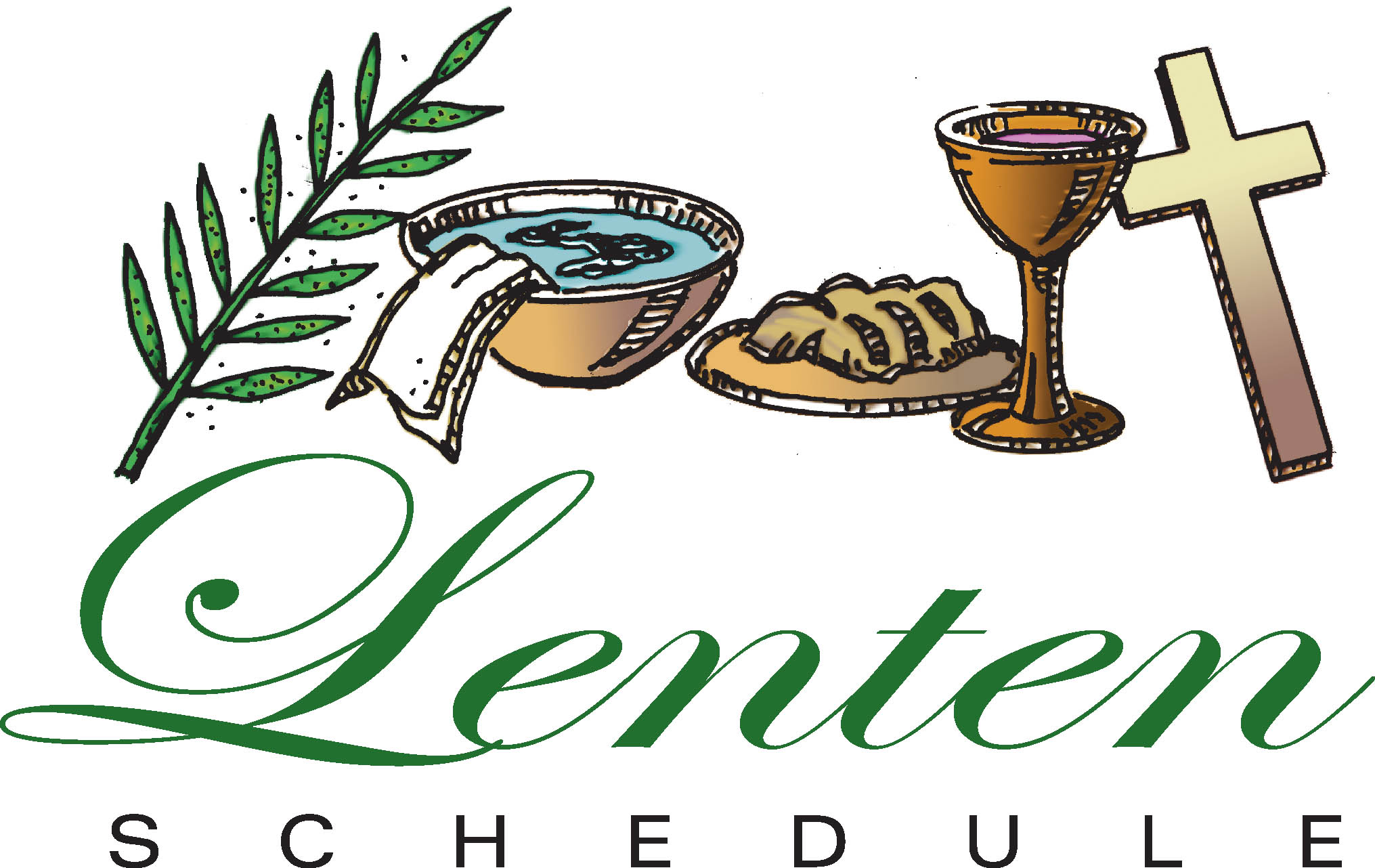 FEBRUARY 9, 2016
SHROVE TUESDAY
6:30PM
SPONSORED BY THE ACOLYTES
FEBRUARY 10, 2016
Ash Wednesday Service
with the Imposition of Ashes
and the Lord's Supper
7:00pm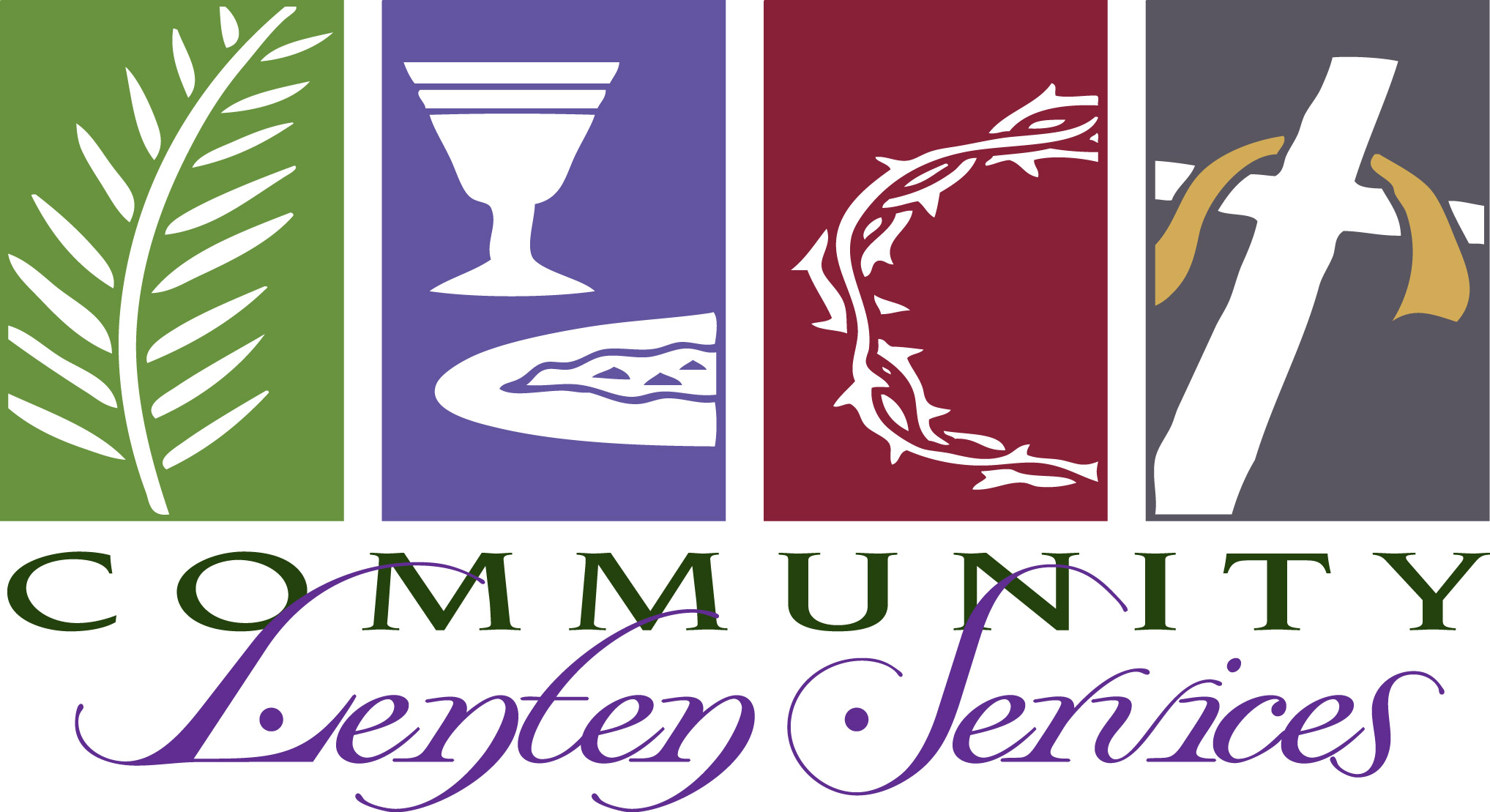 The Theology of Harry Potter
Join us for a Lenten adventure. On our first night, your Muggle experience of past Lents will end and you will be sorted into one of the four Houses. (Suggestion: don't give up chocolate frogs for Lent). Come and let your imagination be fed this Lent so that it might feed your faith for the rest of the year. All ages are welcome.
No prior knowledge of Christianity or of the Harry Potter stories is necessary to be a Seeker!
Each evening will include Holy Eucharist at 6:30 p.m.and a "Simple Supper" at 7:00 p.m. (provided by the host parish), followed by the program from 7:30-8:30 p.m.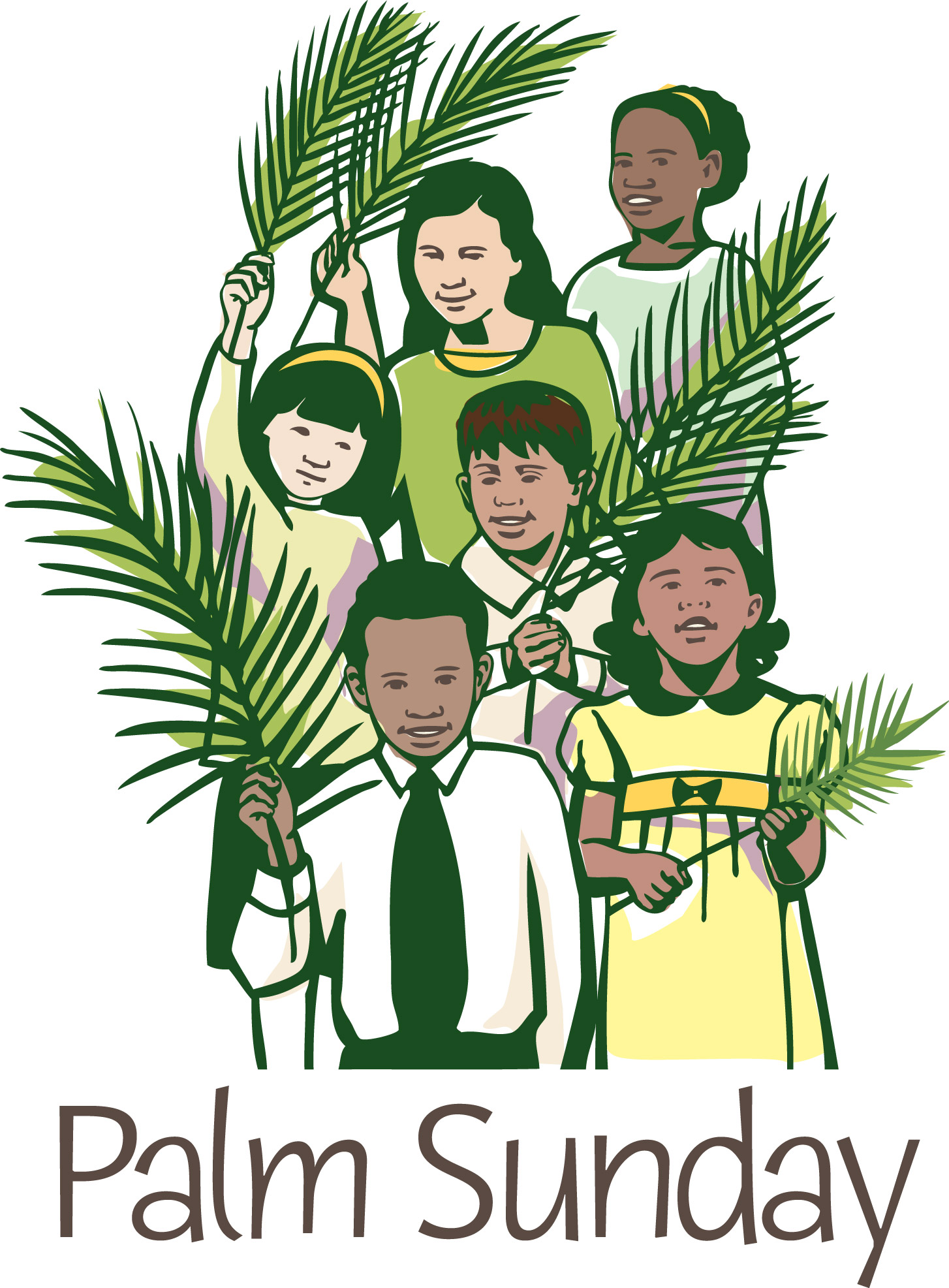 Sunday March 20th
The Sunday of the Passion:Palm Sunday
10:00 am
Palm Sunday Service with Holy Eucharist
March 24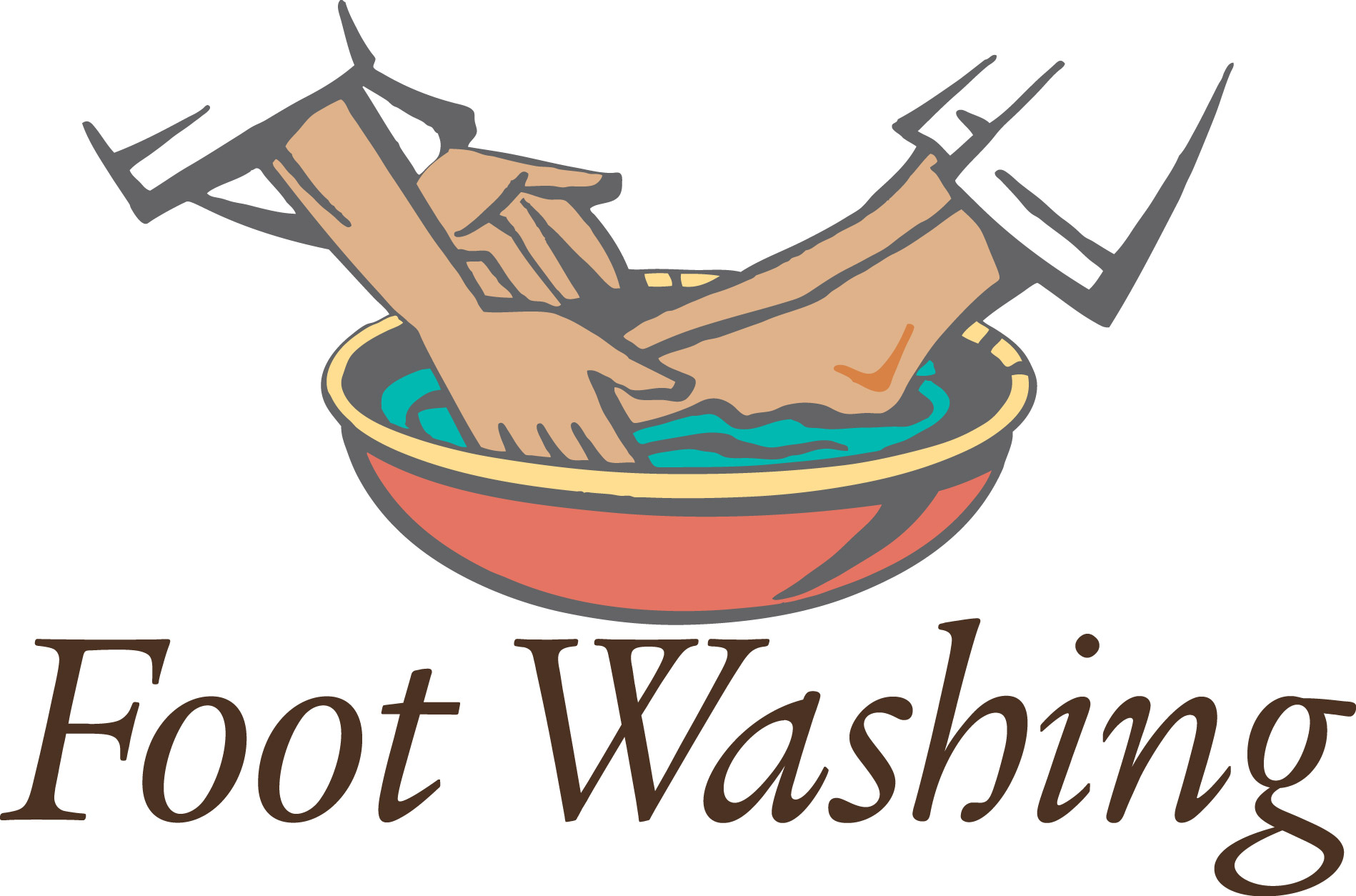 7:00 pm
Foot Washing and Stripping of the Altar w/ the Lord's Supper
Foot washing or washing of feet is a religious rite observed as an ordinance by several Christian denominations. For some denominations, foot-washing was an example, a pattern. Many groups throughout church history and many modern denominations have practiced literal foot washing as a church ordinance. John 13:1-17 mentions Jesus performing his act. Specifically, in Verses 13:14-17 he instructs them, "If I then, your Lord and Teacher, have washed your feet, you also ought to wash one another's feet. For I have given you an example, that you should do as I have done to you. Most assuredly, I say to you, a servant is not greater than his master; nor is he who is sent greater than he who sent him. If you know these things, blessed are you if you do them."
Stripping of the Altar: The liturgical action of stripping an altar and, if possible, removing all crosses from a church after the Mass on Holy Thursday. This is to symbolize the suspension of Mass until the Easter Vigil and the stripping of Christ's garments before the Crucifixion.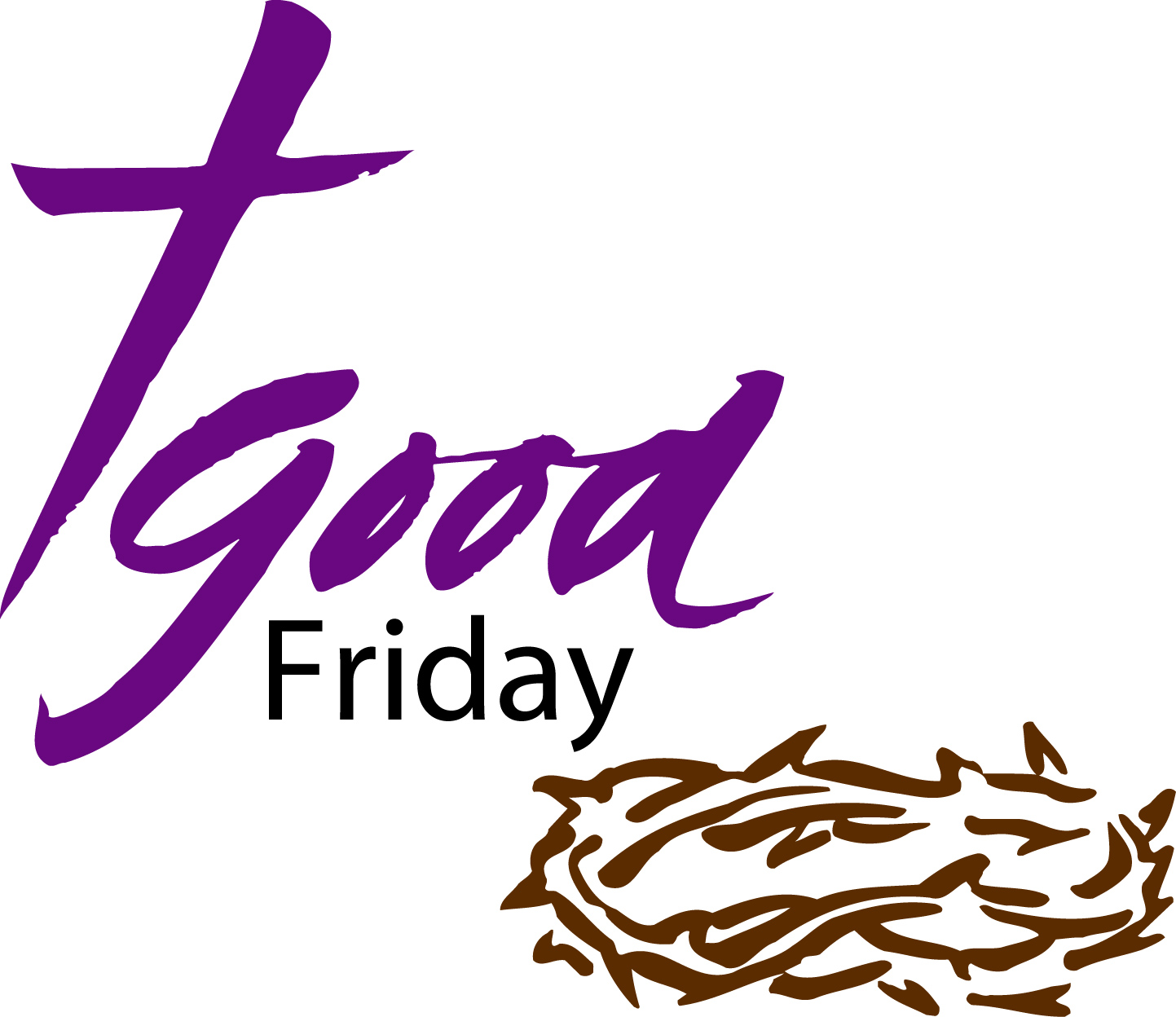 March 25th
Good Friday
12 noon Meditation and Teaching "The Seven Last Words of Jesus"
The seven Last Words of Jesus on the Cross are a traditional collection of seven short phrases uttered by Jesus at his crucifixion immediately before he died, gathered from the four Gospels.
Saturday March 26th
Easter Saturday Quiet Day
Jesus says, "Come to me. Get away with me and you'll recover your life. I'll show you how to take a real rest. Walk with me and work with me – watch how I do it. Learn the unforced rhythms of grace." Matthew 11:28-29
In the midst of our busy lives we have little time for silence. Find your own space to honor God. The Easter Saturday Quiet Day is an opportunity to give God back some of our time, and to think on the holiness and absolute power of God, into whose presence we should come with humility and reverence. "Be still, and know that I am God." Begin your day with Morning Prayer. Take some time for spiritual retreat. Take a step back from your busy life, deepen your practice of centering in prayer, and gain a new perspective on your spiritual life. Take some time to read the Scriptures; have time to walk alone and enjoy God's beautiful Gifts. Use this Quiet day to pray, journal, meditate, and enjoy the beauty around us.
Saturday March 26th
Holy Saturday for Youth @ 12:00pm

Interactive Stations of the Cross: A Walk with Jesus
Resurrection Eggs, History of Egg Dying, Legend of the Lenten Pretzel, Snacks, Crafts and more!!!!
RSVP to Marlene Forrest by March 13 at meforrest31@gmail.com.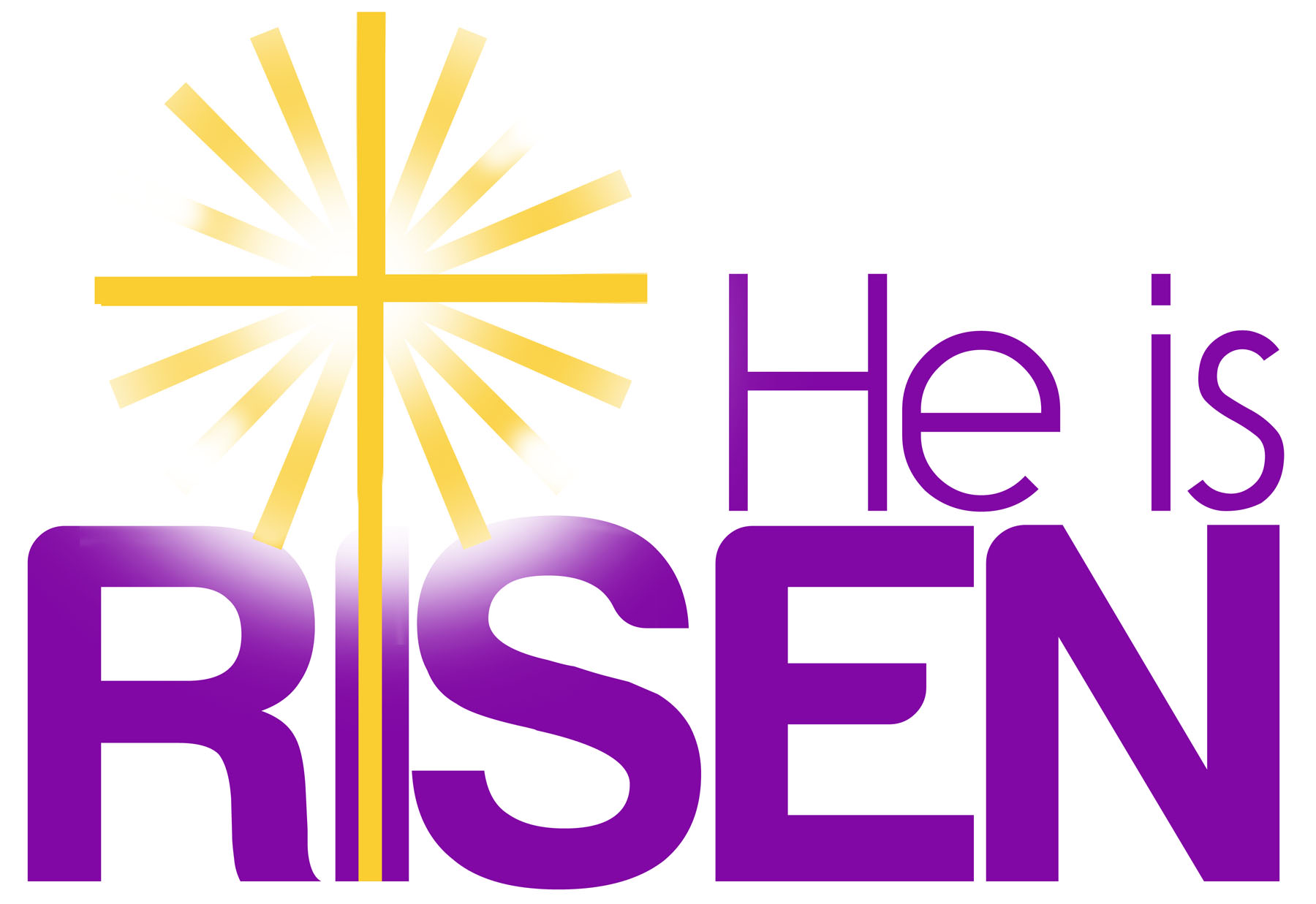 March 27th
Easter Sunday
9:45 am Festal Easter Service
Continental Easter Breakfast to follow